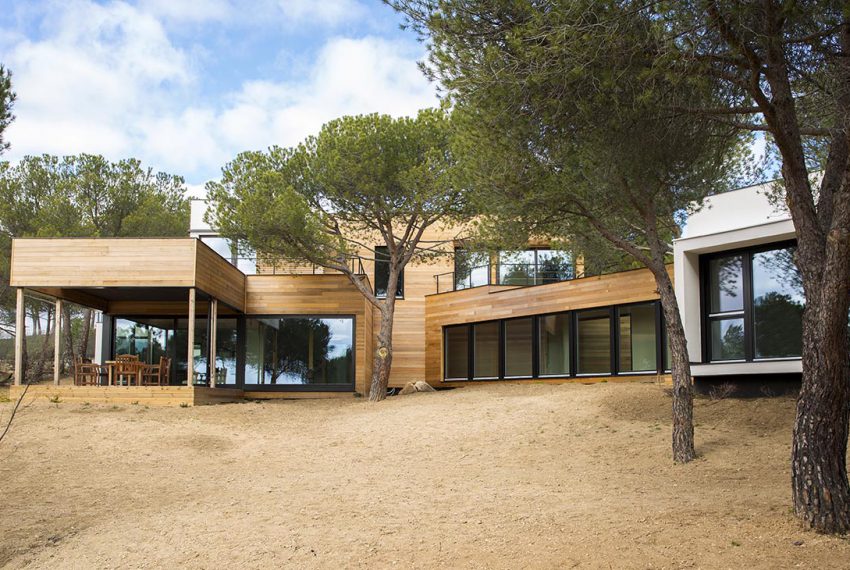 field or city?
Both places have their advantages and their disadvantages, and the final decision depends on the aspirations and life plan that each one has.
Living in the countryside or in the city is an approach that will always generate defenders and detractors of one place and another. What is certain is that each place has some benefits.
The contact with nature, the possibility of being in an environment without pollution, in all senses. The cities have serious pollution problems, to which you expose us daily without much awareness of it. Being in nature also teaches us to know ourselves, to have time to meditate, time to stop and observe. The pace of life is much slower. That does not mean doing nothing, quite the opposite, since in the field there are also responsibilities, but the way of doing things is not as frenetic as in the city. 80% of Spanish territory is rural. What is the impact? Not only in the economy, but also in our culture, because this loss is translated into the disappearance of many customs and trades that are part of our history. This benefit can be a great incentive if you are considering whether to live in the countryside or in the city. Another factor that can influence your decision in favor of the field, is the price. Rates and taxes are lower and if we talk about the price of housing, there is no comparison.
In the city you have everything you need already, here and now, that is, immediately.
If you have many cultural concerns and you like to be updated, the city is your ideal place to live. In the city there is a greater concentration of population so you have more opportunities to meet people. In the cities you can find the headquarters of the most important institutions or hospitals, while in the countryside it is necessary to move to the city to make certain arrangements.